3 Pillars to Build a $20k/month Coaching Business from scratch to 6 figures

 
I haven't written this guide just to give you an idea of how to build your business. This guide is designed to give you a deep understanding of my step-by-step process my students and I use to get more quality leads.
 Hi, my name is Nigel Alex Williamson. 
I´m a visibility strategy, coach. I help talented people to start and grow a profitable Coaching Business to $20k/month within 90 days. I help people create visibility strategies and marketing plans behinds growing a business they feel proud of by optimizing/balancing their life and business. We use a proven step-by-step process that will help you save time and money and attain True independence.

This training will show you the 5 key steps your business needs to build your own $20k/month coaching business. 
If you apply it right, you'll be able to quit the job you hate and work with the business you love, and achieve financial freedom with your own coaching business.
This guide is for people who are serious about building a profitable business, who don't want to waste time testing strategies that don't give results, and for people who are willing to implement the EXACT SALES SYSTEM which my students and I use to get clients at will.
The SYSTEM and these Tactics and Strategies that I'm about to show you can be applied to ANY coaches' businesses or service providers. Examples: life coaches, fitness coaches, mindset coaches, yoga coaches, meditation coaches, relationship coaches, marketers who want to grow their business organically, real state agencies, or similar.
There are hundreds of examples from similar people using the exact proven process. And I will reveal to you what makes them different from the average coaching businesses. 

 

 
Now, I know you might be thinking
that these persons or I was born
with some sort of  "business/coaching gifts."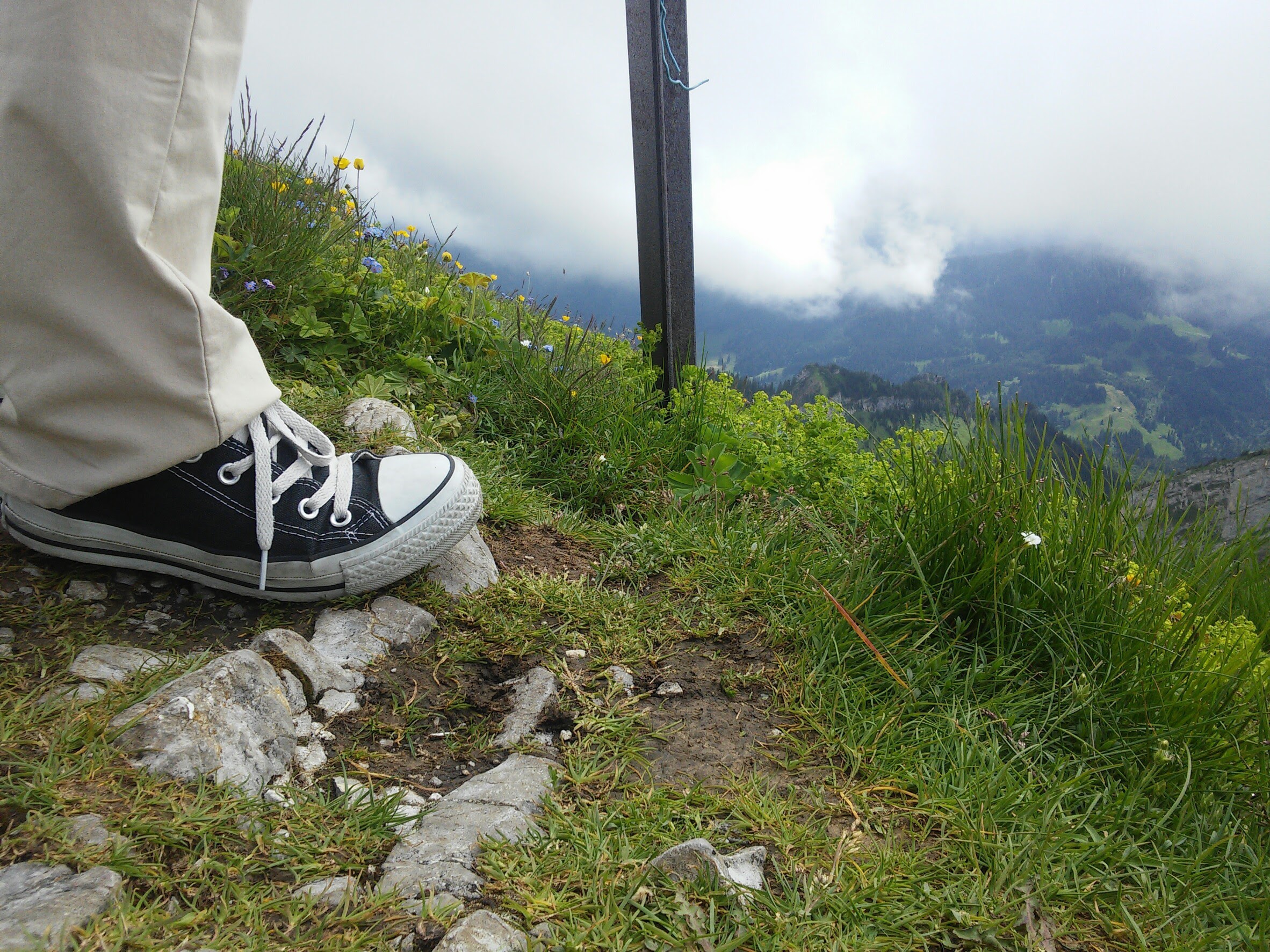 They WERE NOT, and I was not. 
Successful people are not born as successful they use processes that work to become one.
Your Key in starting your highly profitable coaching business/scaling the one you already have with a Proven Step-By-Step System that my clients and I follow. The one that enabled us to attain our freedom by building the business we love.
I know you've been through a lot and had your fair share of hardship, but you've always overcome it.
Today, you are not alone!
Today, you will get the guidance that can change your life forever if you implement this right.
Are you ready to do this?
Then let us dive into the training!
5 steps to a 6 figure Coaching Business 
Watch the Video Training Here: 
Very important!
If you're just starting your Coaching business, or you are already making $20k/month but you want to grow up to 6 figures.
If you feel like...
You have trouble identifying their most painful problem and determining the result for that person. ( Market Researching )

You could be going down the wrong path and not even know it. Maybe there's no market for your building, and you don't realize this until years down the road.

You could be going after a legitimate market, but you don't have the right expertise, skills, access to it, or financial resources to solve the problem.

You're unable to generate strategy sessions with Facebook organically.

You know you have something of value, but something is breaking down. Something holds you back...

You were never trained in sales, and you just can't get these appointments booked that you know you should be able to help.

Maybe you're unable to close on your strategy sessions, or your pricing is too low.

You don't have the sales skills yet to validate your offer.

You charge so little.
Maybe your clients are not psychologically committed, and very few, if any, do the work necessary on their part to get results.
Without pricing your offer correctly, you would get a false positive and waste months or even years
Maybe clients don't want to give you testimonials in case studies.
Perhaps you're just unsure how to structure the subject.
Maybe, in your case, the interviews and other marketing assets don't generate leads.
Maybe they don't lift the pricing.
Maybe they're not increasing your close rate.
You might not know how to create the assets or have the skills to do it, and perhaps you're engaging in what I call spaghetti marketing. Just throwing a bunch of stuff on the wall and seeing what's going to stick.
And you're doing all the different content of this Legion, and now it's being done exceptionally well. Therefore, you're getting lukewarm results, and hiring someone to build the assets for you can be wasteful if they don't know what they're doing, and most don't.
When you reach the top of the mountain and finally built your own $20k/month coaching business and achieved freedom, the air is cleaner and crisper. You feel alive with the realization that anything is possible.
You feel free to do anything in your life without the financial pressure on your shoulders or feeling lost.
You become confident and realize that getting this part of your life handled means now that anything in life is possible. But to get there, YOU have to do the walking—step by step.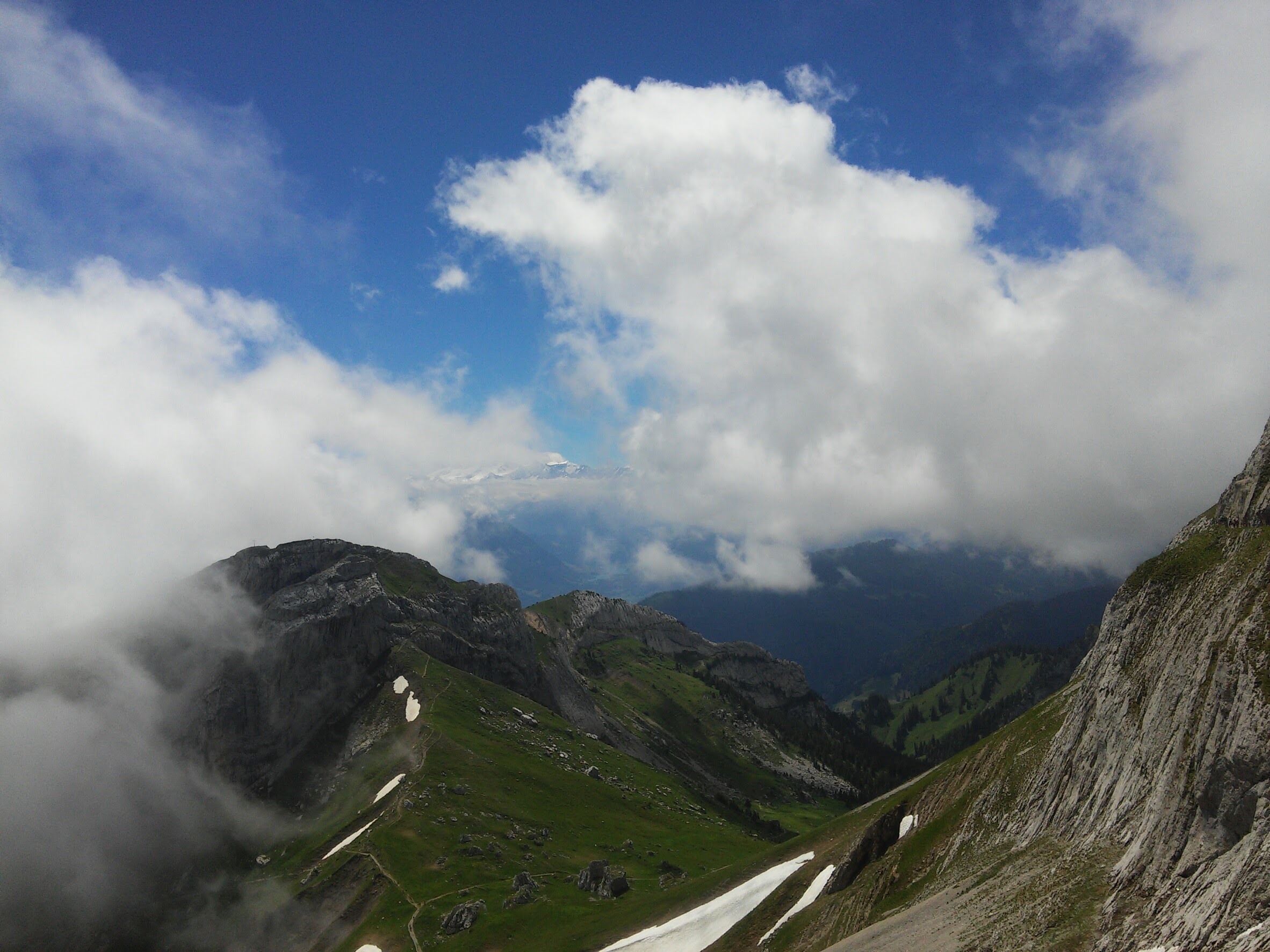 Building or scaling your business is like climbing a mountain.
No credit card required, free support available

This is the bottom slider area. You can edit this text and also insert any element here. This is a good place if you want to put an opt-in form or a scarcity countdown.